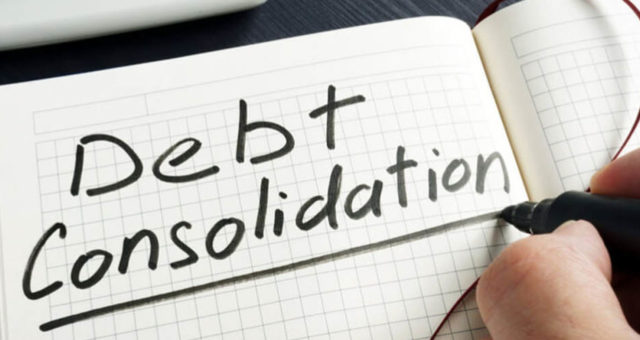 What Should You Know About The Debt Consolidation Company?
If a debt is becoming a burden to your head, opt for debt consolidation programs and get relaxed. There are a lot of debt relief companies who are ready to help you with the debts. But choosing the right debt settlement company or debt consolidation company is not an easy task.
What do you mean by a debt consolidation?
Debt Consolidation comes under the debt relief program that allows you to take a new loan and pay your outstanding debts. In some of the cases, it helps in reducing the total amount to be paid by reducing the rates of interest. The borrowers get more time to repay the debt amount.
Benefits of debt consolidation
Your debt consolidates into one monthly statement instead of multiple payments.
Lower interest rate which indicates an overall less payment.
Lower payment will help you pay off your debts more easily and quickly.
Debt Consolidation Company: What to look for?
Given below are some of the factors you must look for in a debt consolidation company.
Customer service
One of the best services a good debt consolidation company will offer you is put you at ease. Customer service should be good because that helps you more than paying off your debts. You should be explained about the root cause of your debt and educate you on avoiding such mistakes.
Transparency
Select a company that shows transparency in its practices and policies. They should disclose all terms and conditions required to be done in business. All the information must be freely provided to verify whatever claims they make to the customer.
Looking for a reliable debt consolidation company? Visit us at Ooraa and get the best results. You can improve your condition and solve your debt issues with the help of our services.