OORAA specializes in consumer and business debt settlement. Our team comprises qualified and experienced professionals who are passionate about helping thousands of people across America, Australia and Canada to get rid of burdensome debt. Our customized programs are specially designed to achieve debt freedom and forgiveness in the shortest time frame possible.
We are experts in settling all types of secured loans like credit cards, departmental store cards, medical bills, and personal loans. We also deal with loans such as auto repossessions, student loans, and business debt.
Our Core Areas
Free Debt Evaluation
We offer FREE initial debt evaluation by an expert team of Certified Debt Consultants. Our team will walk through a range of potential debt strategies with you and determine the best debt settlement program that suits your financial needs.
If you have debt issues and need a free analysis of your case click here to request a call in order to begin.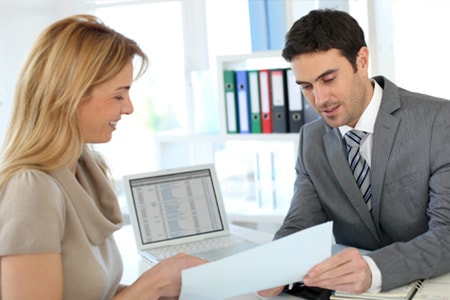 Providing a Customized Debt Relief Program
Once you enroll in our program our professional experts will work with you and decide on a monthly rate and payment length that is suitable and tailor-made just for you. You will deposit a low monthly payment for your entire debt in your OORAA Insured Dedicated Account as per your financial needs and comfort.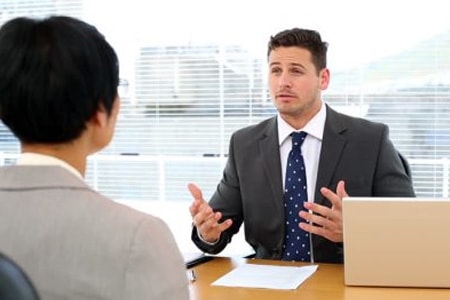 Leading You To Freedom From Debt
After our experts reach a settlement with your creditors we will directly communicate with you and put you back on the track to debt freedom. Our dedicated team will move forward with your debt settlement once they receive your approval and authorization. Each of your loans will be accounted for and paid one by one. After the full settlement amount is paid you are free from debt in say 12-48 months depending on your individual requirement.
You are now back in the driver's seat by re-establishing your financial stability and can lead a stress-free life again.