If you are just living pay-check to pay-check and unable to manage your debts, you would probably like to hear of strategies on how to get out of debt and get control of your finances. One such strategy is credit counselling or debt counselling (as it is sometimes referred to). Credit counselling will help you organize your finances and decide on which type of debt relief program is best suited to your needs. Credit counselling has been around since the 1930s, so it is not a new option that you are turning to for help.
Credit Counselling Specialists at Ooraa are experienced professionals who have helped people with excessive debt to find a feasible solution on how to pay off debt and take control of their finances.If you are interested in reducing your monthly payments and interest rates, contact Ooraa and you will be paired with a debt counsellor who will review your finances and provide financial education to help set up a budget and guide you through the options that are best for your situation.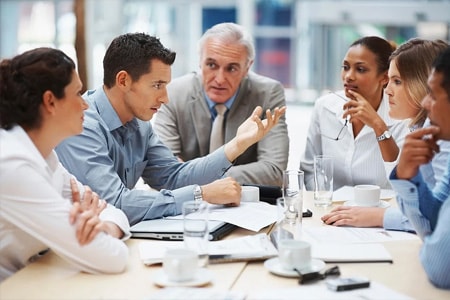 Depending on your situation you can also enrol in a Comprehensive Debt Management Plan (DMP) that will be developed based on your financial situation and your unique needs.We will contact your creditors to negotiate better payment terms at reduced rates and help you plan your monthly budget in a way that you pay down your debt and avoid the endless fees your creditors currently charge. This will help you avoid delinquency, and provide you with a systematic means of reducing your debt through affordable monthly installments.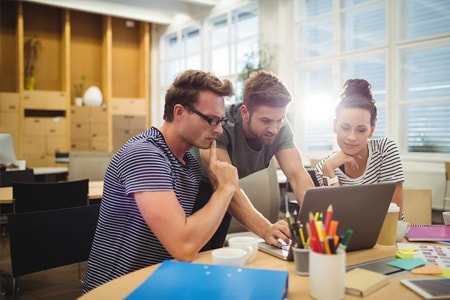 Ooraa will work with you and discuss further options for those months in which you find it difficult to pay your monthly installment. Lastly, the DMP by Ooraa involves no upfront fees to protect you and gives you the peace of mind to rebuild your credit score and your future.
NEED HELP TO GET YOUR FINANCES ON TRACK?
Call Our Credit Counselling Specialists at 888 888 9914 For A Free Debt Evaluation.