Installment Agreement Assistance: Tax Payment Plans by the Experts.
Do you require assistance when it comes to filing the IRS installment agreement? Our professional team of tax experts will be able to assist you.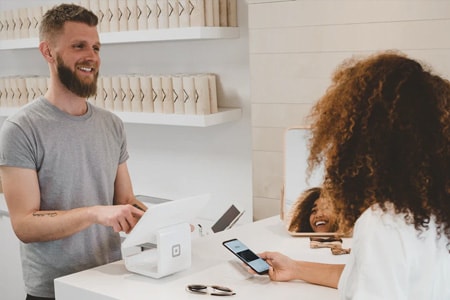 An installment agreement is a payment option provided by the IRS, as well as most states, which enables you to repay owed taxes in monthly installments. These installment agreements are beneficial for taxpayers that are unable to pay the balance of taxes owed in full, but do possess the ability to pay off owed taxes via monthly installments.
The advantageous factor of installment agreements is once an agreement of this type is entered into, you will be henceforth considered by the IRS as in good standing. Therefore, no more penalties will be imposed for not paying taxes owed. The only disadvantage is that interest will still be accrued during an installment agreement. It is therefore extremely beneficial to locate a tax professional that provides the necessary experience in researching the various payment options available and selecting the one that will provide you with the most savings.
How we are able to assist you with installment agreements.
The level of difficulty when it comes to filing an installment agreement is often dependent upon how much is owed in taxes and the amount you can afford to pay monthly. The situation of every taxpayer is different so there are multiple options that can be selected from, depending on the tax and financial situation at hand. The tax professionals provided by us are able to completely evaluate your total tax and financial situation in an effort to develop the best possible plan to assist you in reaching the goal of financial freedom.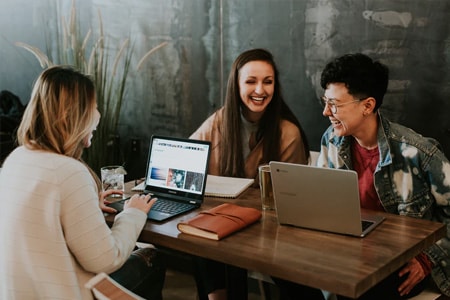 By, evaluating not only your tax situation, but your financial situation thoroughly, we evaluate all possible solutions. The first plan of attack is to consider various options for tax settlement that enables you to agree upon an amount that is less than what is originally owed.
After further analysis, our tax specialists present you with a recommended plan of action. If you accept the plan created by the specialists, you are asked to sign a power of attorney to them. By signing over power of attorney, our professional tax specialists will take care of all necessary tax paperwork filing as well as all conversations with the IRS. You will constantly be updated on the present status of the steps along the way.
Our team of tax specialists is comprised of many different tax professionals that come from a wide array of backgrounds. This will assure you that you are in good hands. Our team is so diverse that it enables us to examine your case from numerous angles and locate the best possible solution that is the most effective and efficient. Our exceptional base of knowledge will guarantee that you are given an installment agreement that is affordable and allow you to reach the goal of complete financial freedom from the IRS or state taxes.
Why should you select us?
When individuals choose to directly deal with the IRS, they may not be aware of all the payment plan options available. It is highly likely that a professional tax specialist will save you a large amount of money throughout a long period of time. They will completely analyze your complete financial situation and locate the best possible settlement method of payment plan for paying back all your owed taxes.
If you owe more than $25,000 dollars, it is even more advantageous to seek the assistance of a professional tax specialist. If you cannot pay and do not act quickly, the IRS will start a process of collection action which can severely hurt you financially. It is the duty of our professional team of tax specialists to ensure all the correct tax filings are prepared as accurately as possible to be endorsed by the IRS. It is essential to select a tax firm that is professional and experienced when it comes to representing you. Listed below are just a few of the many advantages we can offer you:
We provide individuals with a confidential and free consultation.
There is no retainer fee service
We will not pressurize you into any agreement you are not sure about.
Great refund policy.
There are no hidden fees associated with our services.
Our tax team is excellent.
We provide service to all fifty states.