Home
Getting Started is Simple
Call for a 100% confidential, no-obligation debt consultation. Our debt specialists will talk to you and understand your goals and hardships. They will determine your eligibility and select a personalized debt relief program that will match with your financial needs. There are no upfront fees.
As soon as you select a debt relief program our debt reduction professionals will work with you to combine all your unsecured debt and design a one-time low monthly payment program customized to meet your individual needs.
You are now on the path to complete debt freedom. Our debt relief professionals will negotiate with your creditors to settle on a lower debt repayment and settle your debts one by one until all your enrolled debts are resolved. You can now move forward and enjoy a stress-free life.
Debt Relief Program
It is no secret that after the recession more and more Americans are drowning in debt. The economy has turned ugly, people have lost their jobs and nest eggs cracked, especially those with most debt have sunk. Many have faced insolvency or forced-closure. People are unable to pay their obligations or provide for their families. It may surprise you that the majority of US adults owe money in some shape or form. Statistics about personal debt in America show that:
Debt Relief Program aims to help you find freedom from your financial crisis. There are many companies that specialize in the field of debt relief, but none quite like OORAA. Our company has a proven track record of over $6 billion in debt settlement relief and saved thousands of people from bankruptcywhich easily supersedes that of our competitors. We are big players, and use our influence to negotiate bigger savings for you.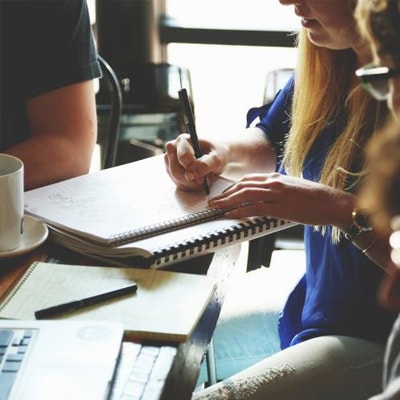 Debt Relief Program through Debt Settlement/ DEBT NEGOTIATION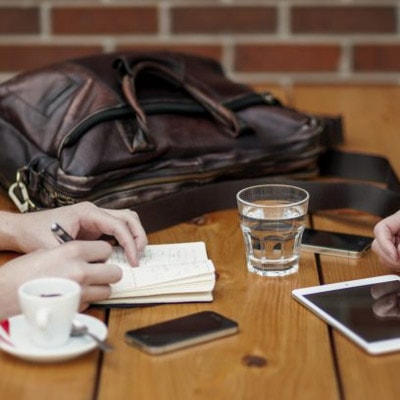 How Our Debt-Settlement Program Works
Our Debt Freedom Program is a customized flexible program, which helps resolve debt issues in the shortest time frame. OORAA, will provide you with the relief that will allow you peace of mind .There is no reason to let your outstanding debt hang over your head, and it is our promise to provide the most comfortable and efficient means to get rid of debt.
Our Core Area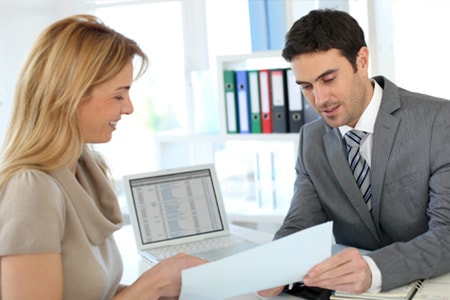 Providing a Customized Debt Relief Program
Once you enroll in our program our professional experts will work with you and decide on a monthly rate and payment length that is suitable and tailor-made just for you. You will deposit a low monthly payment for your entire debt in your OORAA Insured Dedicated Account as per your financial needs and comfort.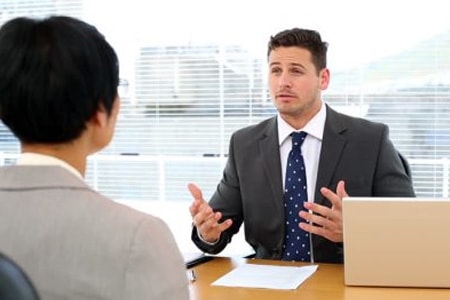 Leading You To Freedom From Debt
After our experts reach a settlement with your creditors we will directly communicate with you and put you back on the track to debt freedom. Our dedicated team will move forward with your debt settlement once they receive your approval and authorization. Each of your loans will be accounted for and paid one by one. After the full settlement amount is paid you are free from debt in say 12-48 months depending on your individual requirement.
Our Blog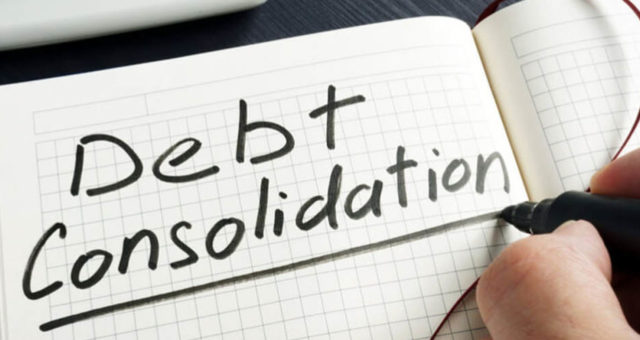 If a debt is becoming a burden to your head, opt for debt consolidation programs…
People What Are Saying

S. Chakraborty, NY
"In less than 18 months OORAA was able to negotiate with my lenders and settle over $90,000 of my credit card debt. I can't thank your team enough for allowing me to become debt-free and make a fresh start all over again. Thanks to your customer service for patiently handling all my questions throughout the process and to your lawyers for handling my file in such an expedited fashion. Much appreciated! I will highly recommend your service to anyone who is struggling with debt. Thank you OORAA Team. You are the best in business!"
S. Chakraborty, NY

ANONYMOUS
"We have been associated with Ooraa for over 2 years now… Our financial strain, inability to pay our lenders and their aggressive mode of recovery was getting to a point where a good nite sleep had turned into a luxury….. But once getting enrolled in their program helped us get over our debt… Although it was not as easy as it sounds…But Ooraa made it possible… They have a wonderful staff.Always ready to hear you out…Help u and try and address the situation with utmost efficiency…. I highly recommend them…They are true saviour helping financially constrained people like us to attain peace…."
ANONYMOUS

B.B Trivedi
"I want to thank you on behalf of my dad B.B Trivedi for consolidating and settling his credit card debt.We are very much thankful of ooraa."
B.B Trivedi

Leena, P, NY
" I've Graduated from Ooraa Debt Relief Program.Surprisingly it was completed in 24 months instead of 36 months as it was planned.I wanted to say "thank you" to Ooraa Inc and their Customer Service Team for a job well done! It feels like all of the years which i tried to pay off debt just by making minimum payments were like wasting money. I wish I would have done this years ago! Once again "THANK YOU"
Leena, P, NY

Seemie
I started with Ooraa almost a year ago. I had 2 Credit Cards and 4 of Payday loans and I was so worried about that. I had no way to get rid of those. Finally, i got in touch with Ooraa Inc. I saw that company's add-on TV channel. They helped me a lot and now I just finished my last credit card. I am so happy. This company made everything possible for me. Thank you so much for everything that you did for me.
Seemie