Professional Tax Services Provided by Experts in Tax Law
It is essential that individuals make the correct choices when it comes to finding solutions to state tax and IRS problems. We recognize the importance of the choice you make. We work alongside dedicated partners that will provide you with only the best policies and services offered. It is our duty to offer individuals the essential facts on the benefits offered through our services.
Our services were created with the idea of giving you peace of mind while other individuals handle current tax dilemmas.
Although most businesses in this area do not immediately disclose their services, policies, and prices, we consider it necessary to remain upfront to our clients about what services are presented by our partner. It is our belief that the services provided by us are superior to those of similar services.
Confidential Free Consultation.
We understand that some decisions are made in haste, and therefore we provide clients with a three day grace period to change their mind on any choice made when in discussion with our tax specialists. This helps the clients to determine whether the decision they made was the right one.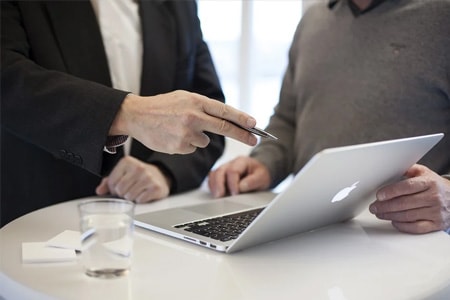 No hidden fees.
We provide each individual with a quote that is straight-forward with no hidden charges or surprises.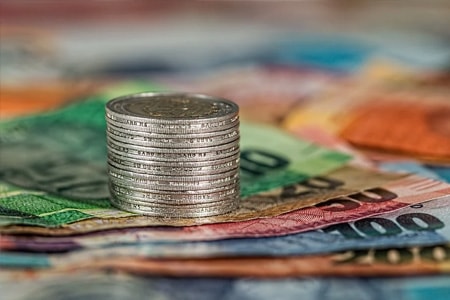 An excellent team of tax specialists.
The team created to assist individuals with their tax problems include ex-IRS agents, debt specialists, enrolled agents, CPAs, and tax attorneys. This ensures that individuals will be provided with the correct answers they need throughout their unique tax situation.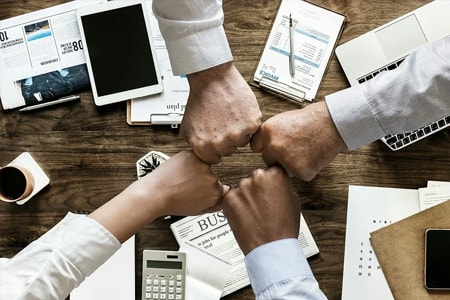 Service is provided in all 50 states.
Our service is offered to anyone living throughout the entire United States. As many individuals have both state and IRS tax problems, we have the resources available to assist individuals with both.