OORAA is a reputed leader in debt negotiation and personalized debt relief programs. Our company has a proven track record of over billions in debt settlement and saved thousands of people from bankruptcy. We have gained prominence because we provide the best-customized debt relief programs that are personalized to suit your financial needs. We use our influence and expertise to negotiate bigger savings for you. We surpass our Competitors for the following reasons:
Tailored programs by Ooraa
Our experts specialize in creating a specifically-tailored program that will guide and work hand-in-hand with you to re-establish your financial stability and be well suited to your specific needs as per your convenience and repaying ability. You pay while staying on a budget.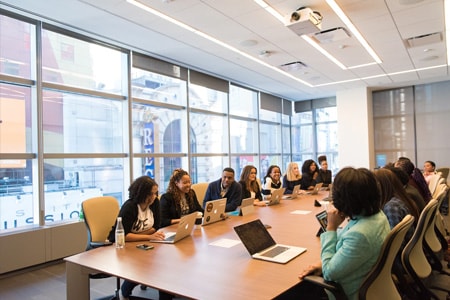 Debt Relief Experts On Your Side
Our team of exceptionally trained debt relief professionals will lead you every step of the way to financial freedom whether you enroll in our program or not. They will diligently work to empower you to reach your financial goals in a short span of time. We offer you FREE initial debt evaluation by an expert Certified Debt Consultant.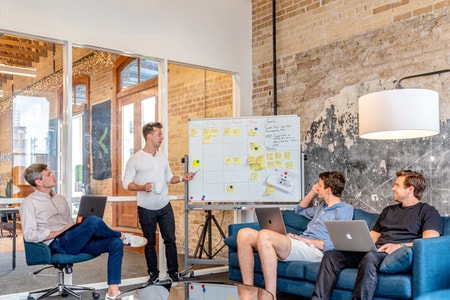 Negotiating Power
This is where expertise and professionalism are required. We've been negotiating with creditors for over a decade resolving an average of 25,000 accounts a month. As soon as you opt for our debt relief program you will be connected to an experienced team of debt reduction professionals who will negotiate directly with each of your creditors. They will use their influence to negotiate for a reduction in interest rates, longer monthly amounts, waiving the penalty as well as any other fees. This will result in bigger savings for you.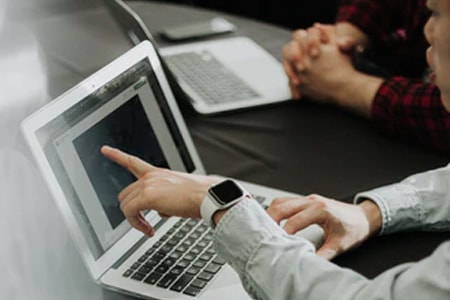 One Low Monthly Deposit Program
You make only one-time small monthly payments for your entire debt as per your convenience and repaying ability. You can choose the amount as well as the frequency of your deposits and pay all your outstanding debts while staying on a budget. You are in charge of your financial destiny and have complete control and nothing can stop you from attaining debt settlement and financial freedom. Absolutely no fees are charged until you see proven results..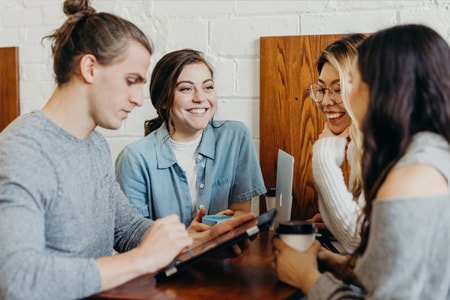 Customized and Flexible Programs, Just for You!
OORAA represents a company that is a class of its own and is more interested in helping you through your difficult debt situation rather than exploiting your vulnerability and fragile financial situation. You deserve a debt relief program that is as unique as you. We provide you with personalized and flexible programs that are specially tailored for you.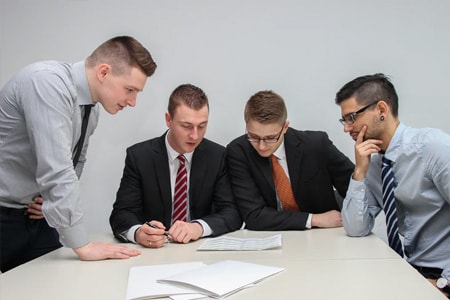 We specialize in credit cards, hospital bills, personal loans and also deal with auto repossessions, student loans, and qualifying business debts. During the entire process of your debt settlement, you'll be protected from insistent e-mails, in-person visits, and harassing phone calls at home and your place of business. You can have the peace of mind you need and get your debts resolved. Our proven track record has shown that we assist you in:
Freeing up several hundred more dollars a month with a debt arbitration program.
Resolving debt quickly and efficiently in the shortest time frame.
Lowering outstanding balance and interest rates.
Reducing the debt on your personal loans, credit cards, etc. by waiving penalty charges and other fees.
Sizeable savings instead of minimal payments which will free you from debt.