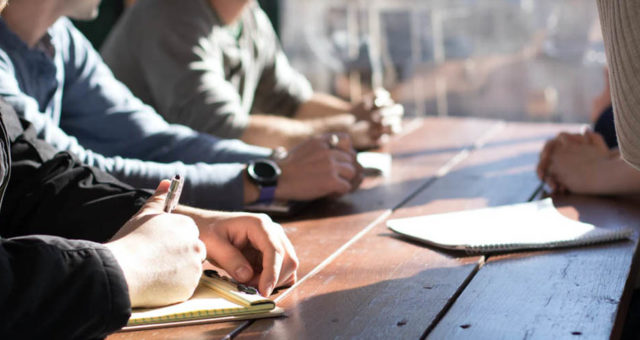 More About Ooraa And Debt Relief
Is Your Debt Staking Up?
Nobody wants to fall out on payments but it happens to almost everyone at some point in their life. You struggle to pay off your credit debts due to high- interest rates and fees, which forces you to make minimum monthly payments. Your debt starts staking up and you spend the best years of your life in bondage trying to pay off your debt and that too with interest. Your outstanding loan payments can overwhelm you and become an enormous financial and emotional burden. Now is the time for damage control.
Ooraa Debt Settlement – Our Main Areas
We at OORAA specialize in consumer and business debt settlement across America, Canada and Australia. We offer you freedom from debt.
We specialize in all types of unsecured loans like credit card debts, medical bills, departmental store cards etc. We also deal with auto-repossessions, student loans, and business debts .We at OORAA understand that creditor calls can cause a lot of anxiety and can be very stressful, so our team of experts will educate you on what we can do to keep the calls to a minimum and help counteract potential collection harassment. We will steer you in the right direction and enable you to live a stress-free life.
Why We Are The Best
We are a proven leader in debt negotiation and personalized debt relief programs. We have resolved more than $6 billion in debt. We offer you FREE initial debt evaluation by an expert Certified Debt Consultant
Tailored Programs By Ooraa
Our experts specialize in creating a specifically-tailored program that will guide and work hand-in-hand with you to re-establish your financial stability and well suited to your specific needs as per your convenience and repaying ability. You pay while staying on a budget.
Our Consultants are specialists who will assist you in developing a program that entails:
Reducing the debt that you owe and eliminate your personal debt on your mortgage, credit card etc. by a massive fraction.
Providing a program that allows you to deposit one low and affordable monthly based amount as per your financial needs.
Sizeable savings instead of minimal payments which will free you from your debt.
Reducing credit card debt from thousands owed to mere hundreds.
Decreasing and settling personal debts.
Negotiating and minimizing professional debts.
The first step for freedom from debt issues is to get your FREE and confidential no-obligation debt evaluation by contacting our professional team.