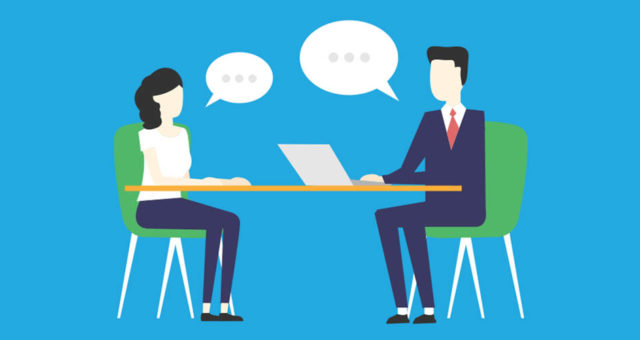 How Can a Credit Counselling Service Help
Financial stability can be tough to maintain, especially if you're neck-deep in debts or cannot prepare appropriate budgets to make correct financial decisions. This is where a credit counselling agency can help you. Credit counselling services are designed to help people avoid bankruptcy and live freely beyond paying checks and bills. Here's how a credit counselling agency can help you.
Curating a debt management plan to fit your financial position – A credit counsellor will help you come up with appropriate debt management plans which would facilitate easy paying off your debt at a lower interest rate so that it doesn't strain your wallet much.
Forming a general budget for you to follow – A credit counsellor will examine your overall financial status and position (such as incomes, expenses, debts, financial goals, etc.) and come up with an ideal budget for you to follow to maintain a healthy financial life.
Bankruptcy counselling – A credit counsellor will analyse your current status and suggest different methods to help you avoid bankruptcy at all costs.
Loan counselling – A credit counsellor will discuss all aspects of a loan including the type of loan you require, the amount which would be suitable for your financial means, the repayment terms and procedures, and so on.
Are you in need of credit counselling services as well to help you lead a healthier financial life? You can call us right away at Ooraa. Our professional and highly qualified credit counsellors will help you better manage your finances. They are highly experienced in offering expert credit counselling services that are guaranteed to pull you out of your financial potholes and help you secure a better future in terms of your finances.